Aleksandr Belkin & Keegan McInroe (LT/USA)
KEEGAN McINROE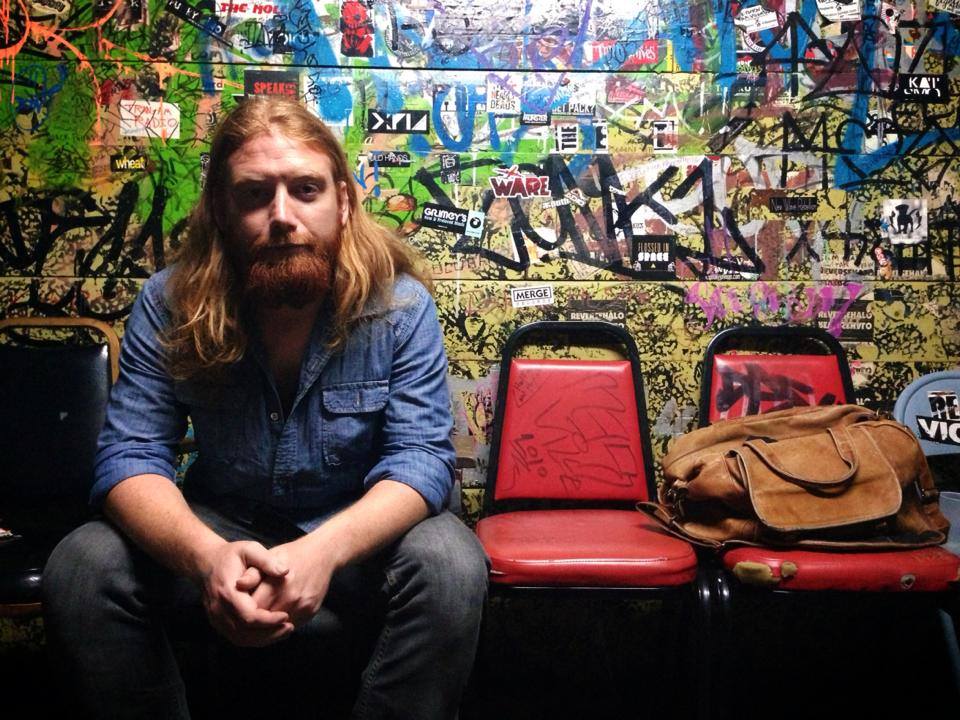 Keegan McInroe is a Texas based singer-songwriter. Weaving threads from old country, old blues and folk together with his own unique voice and perspective, McInroe creates an original tapestry of American roots music, earthy and lyric driven.
In 2003, Keegan McInroe participated in founding rock & roll outfit, Catfish Whiskey (2003-2009), in Fort Worth, TX. Since 2008, he has troubadoured primarily as a solo artist performing and rambling all over Texas, the united States, and Europe.
McInroe has shared the stage with Leon Russell, Ray Wylie Hubbard, Phosphorescent, Ian Moore, Innes Sibun, Tito and Tarantula, Eric McFadden, Otis Taylor, Eric Sardinas, Randall Bramblett, and The Band of Heathens.
See also: www.keeganmcinroe.com and www.facebook.com/keeganmcinroemusic
ALEKSANDR BELKIN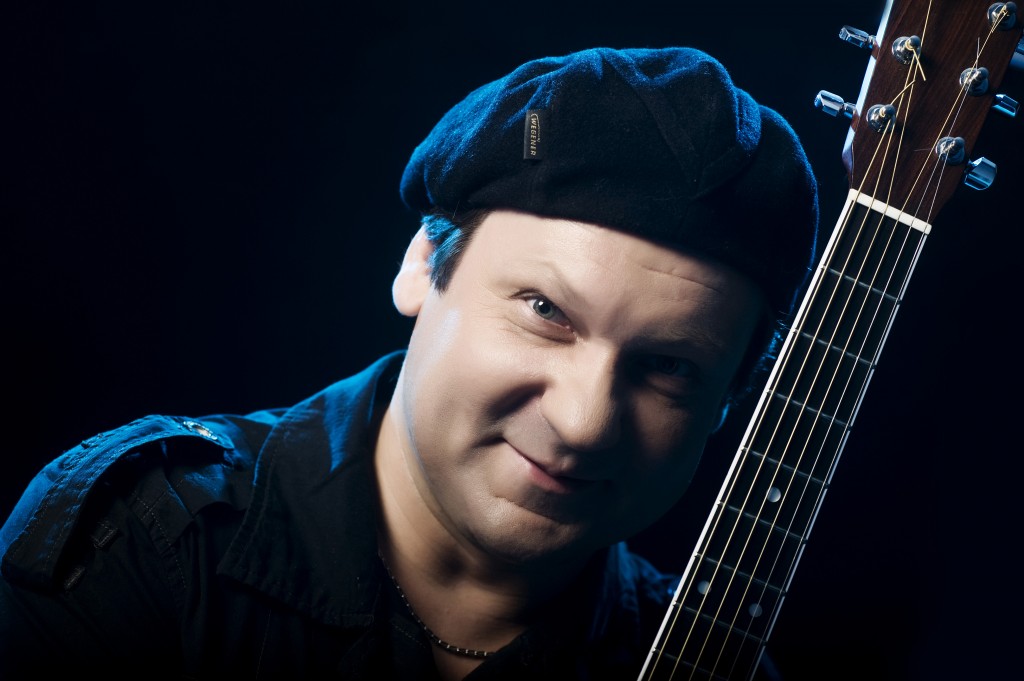 Aleksandr Belkin (vocal, acoustic and resophonic guitars, harp) is the leader of "The Road Band". The author of the most of the original songs of the band. He has the diplomas of Vilnius Conservatory and VPU. Before he formed "The Road Band", he used to play in many jazz, blues and rock'n'roll bands. He played in the first Lithuanian blues band "Hilda Blues Band". With those bands he toured many European countries. In 1999 as a member of The Country Blues Session Band he participated in International Country Music Festiwal in Mragowo, Poland. The band won the second award there. Aleksandr has released his 2 solo blues albums "Real Love" and "Black Papa".
Apart from his playing in "The Road Band", Aleksandr Belkin participates in many music projects together with famous Lithuanian musicians, also plays with foreign musicans. The most famous are Keb' Mo' (1996 in Holland), Studebaker John (2007 in Lithuania), Ian Siegal (2009 in Lithuania), Kenny Neal (2010 – jam session in Palanga, Lithuania) and Larry Garner (2011 – jam session in Vilnius). Sometimes, Aleksandr makes gigs with big bands too.
Aleksandr Belkin is described in the book "Who is who in Lithuania" (2002, 2006). He has written and published the book "A brief history of Jazz" supplied with CD (publishing house "Kronta"). In the festival "Blues Nights" on 2003 he was awarded with the "Golden string" award.
See also: www.blues.lt and www.facebook.com/aleksandr.belkin.100