Transportation
TRANSPORTATION IN THE CITY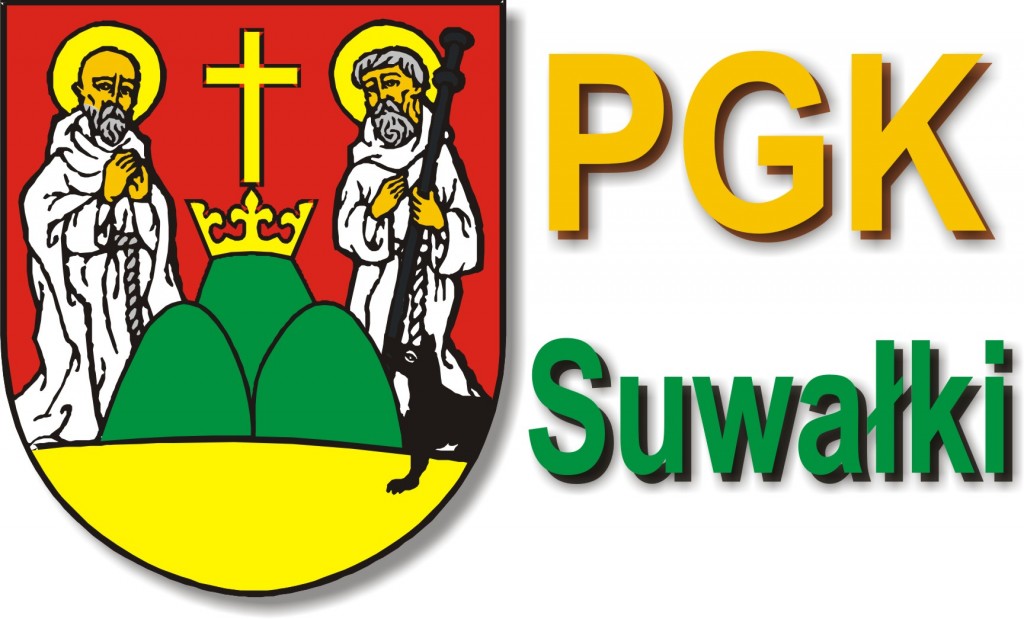 We have a great news for the blues fans! During Suwałki Blues Festival 2017 you will be able to drive by bus, in Suwałki, for free.
Thanks to Przedsiębiorstwo Gospodarki Komunalnej in Suwałki all blues fans will be able to move around from one place to another within Suwałki city district for free.
There is only one condition! You will have to show one of the following items: either SBF 2017 ID, SBF 2017 T-shirt or a ticket to one of the paid admission concert.
Please have a look at the public transportation buses in the city, go here: www.pgk.suwalki.pl
---
PKS in SUWAŁKI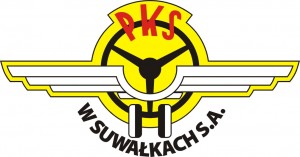 In order to get to Suwałki for the Festival or simply to plan your trip to other cities in Poland after the Festival, go here: www.pkssuwalki.pl to check all available connections.
---
 TAXI
Radio TAXI Hańcza
mobile phone: 0048 800 219 664
Radio TAXI Wigry
phone: 0048 87 565 55 55