OBSTAWA PREZYDENTA (PL) ENG
Over

a quarter of a

century

on stage

!




Rock&Roll is doing great !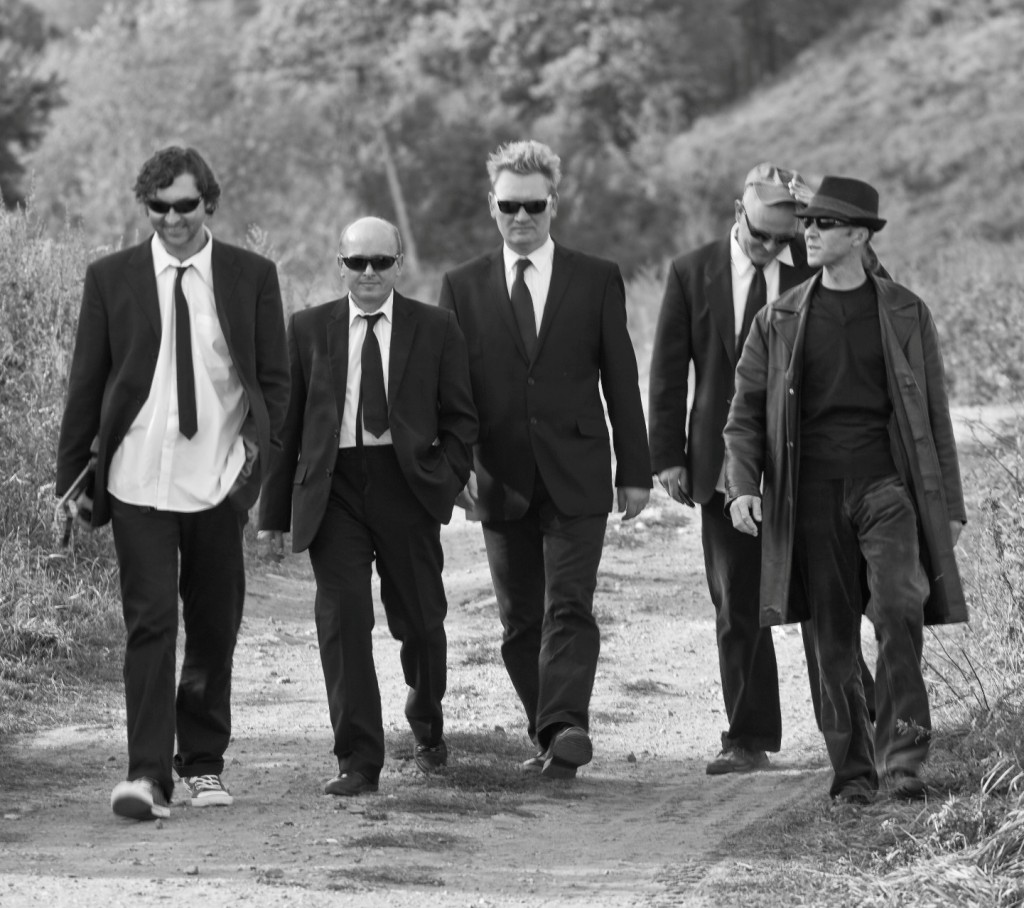 Concert during SBF 2015
Saturday, 11.07.2015, 3.30 p.m.
stage in M. Knopnicka square
free admission
Obstawa Prezydenta was formed in 1986 in Bolesławiec, located in Lower Silesia. In January 2013, their 7th album was released called simply: "Siedem"(Seven). The album received a lot of good reviews. The track from the "Siedem" album could be heard at the radio stations, i.e.  Trójka and Jedynka Polish Radio. Singles "Miłość bez granic" and another one called "Idę po twych śladach" were broadcasted at many other radio stations too. They were nominated to many polls  and were at top of the hit lists.
Earlier album: "O nic mnie nie pytaj" was nominated to Fryderyk 2010 award.
In 1988, Obstawa Prezydenta played at "Debiuty" concert in Opole.  In1989, the band was a laureate of the Jarocin festival. The guys from the band are the authors and performers of the WOŚP anthem called: "Od rana wszystko wokół zwariowało".
Obstawa Prezydenta performed, among others, at the following festivals; "Przystanek Woodstok""Rawa Blues", "Tyski Festiwal Muzyczny im.Ryśka Riedla". It's time for Suwałki Blues Festival this time!
Even though the group performs mainly their own repertoire, you can also hear them playing Rolling Stones, Blues Brothers, Chuck Barry's tracks.
You can hear and listen to the broup both at local pubs and at bigger events such as festivals, open air events,  motorcycle rallies.
The band OBSTAWA PREZYDENTA consists of the following artists:
Janusz Wykpisz (vocal)
Sławomir Sobieski (guitar)
Bogusław Kłak – (keyboard)
Andrzej Malcher (bass)
Tomek Bubieńczyk (drums)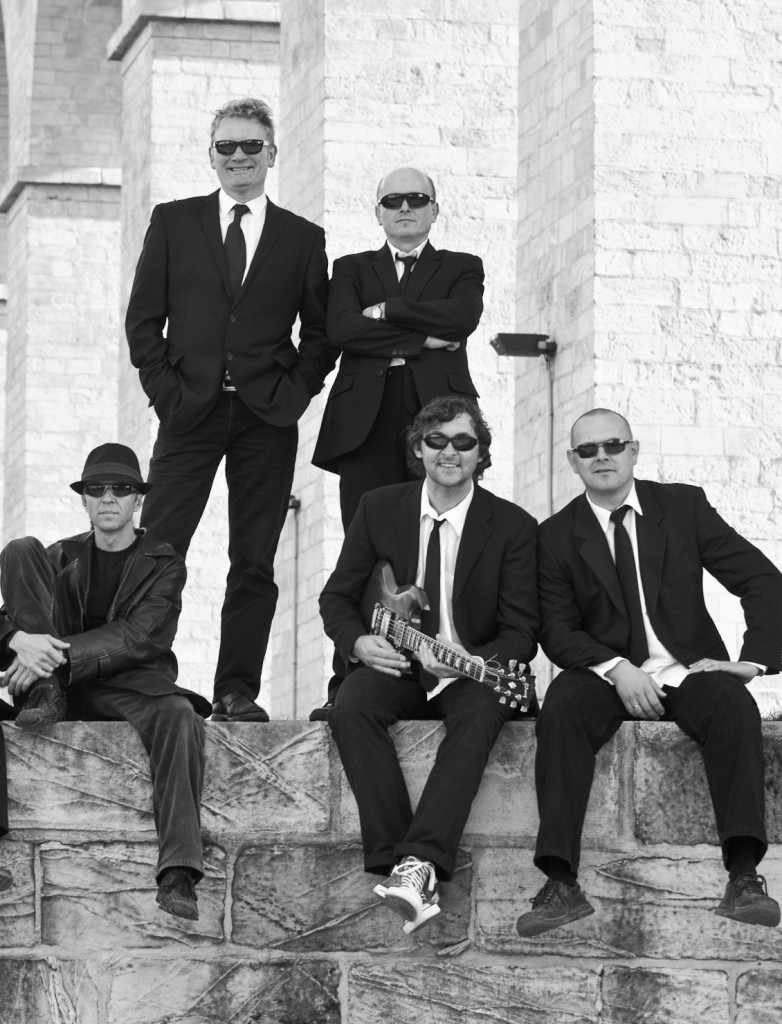 Dyscography:
Rhythm And Blues (1991)
Musisz To Mieć (1994)
100% Na Żywo (1996)
Polaczek… czyli rura (1998)
Zawsze w stronę bluesa (2006)
O nic mnie nie pytaj (2009)
Siedem (2013)
See also: www.obstawaprezydenta.pl and Facebook