Doyle Bramhall II (USA)
Concert during SBF 2017
Friday, 07.07.2017, 9.40 p.m.
stage near the City Hall, Kościuszki St./Mickiewicza St., free admission

Doyle Bramhall II, one of the highest rated contemporary guitarist will perform on 7th of July during Suwałki Blues Festival 2017. That will be the only concert of the artist in Poland.
Doyle Bramhall II, son of a brilliant The Nightcrawlers' drummer. The artist, who is also gifted with a beautiful voice and who is very comfortable in the rock, blues and jazz repertoire. Despite the fact that Doyle was brought up in the spirit of the Texas blues-rock, he still makes from this fairly tight already hackneyed formula, a new quality. Certainly he belongs, next to Derek Trucks, John Mayer and Joe Bonamassa to the next generation of guitar geniuses.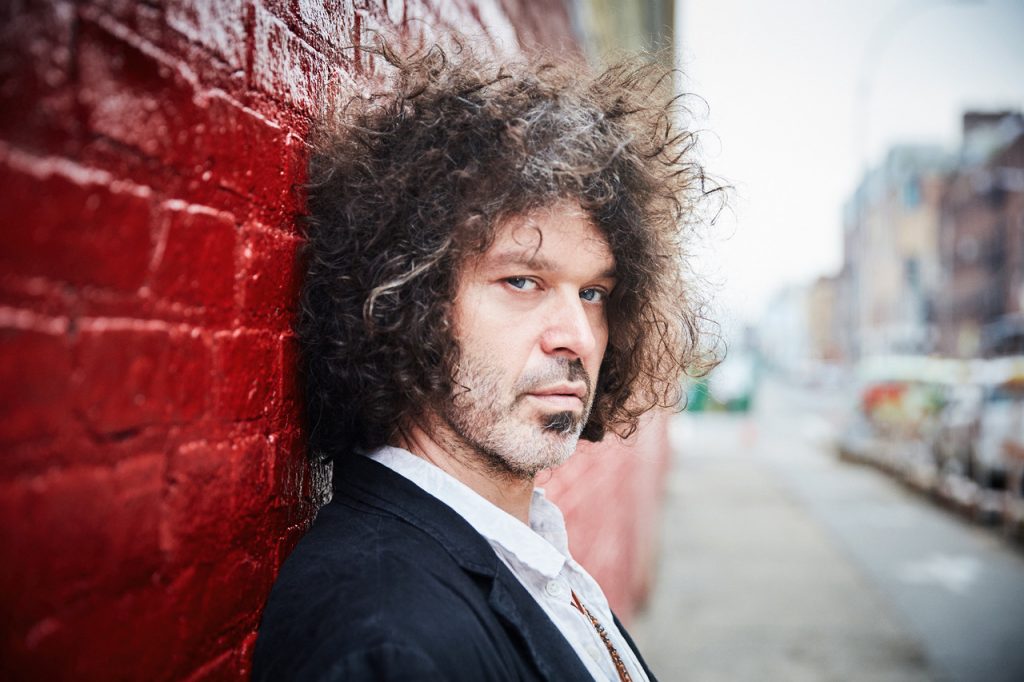 Photo by Danny Clinch
As a sixteen year old, he played with the one and only Jimmie Vaughan – Steve Ray Vaughan's older brother, in his famous The Fabulous Thunderbirds. Jimmie pointed out the absolutely unique style of the young Doyle, but also marked that Doyle boldly goes beyond the commonly understood blues. Simply, you can not be mistaken and confuse him to anyone else when you hear him play. And that's the fact. Europeans, however, appreciated Doyle after his tour with Roger Waters (In The Flesh), where magically, together with Snow White, recreated all the live guitar parts of David Gilmoure. Many claim that he did it simply stunning. His spectacular and thrilling way of playing guitar solos, gave additional luster to Roger Waters' performances. Eric Clapton also saw a huge potential of this musician. He invited Derek Trucks and Doyle to come along on his tour. And it seems that he bet on the right horses, for Doyle and Derek were outstanding in this project. Now whole of Europe knew him. In addition, all looked as if a symbolic baton to the next generation had been given. Clapton knew what he was doing.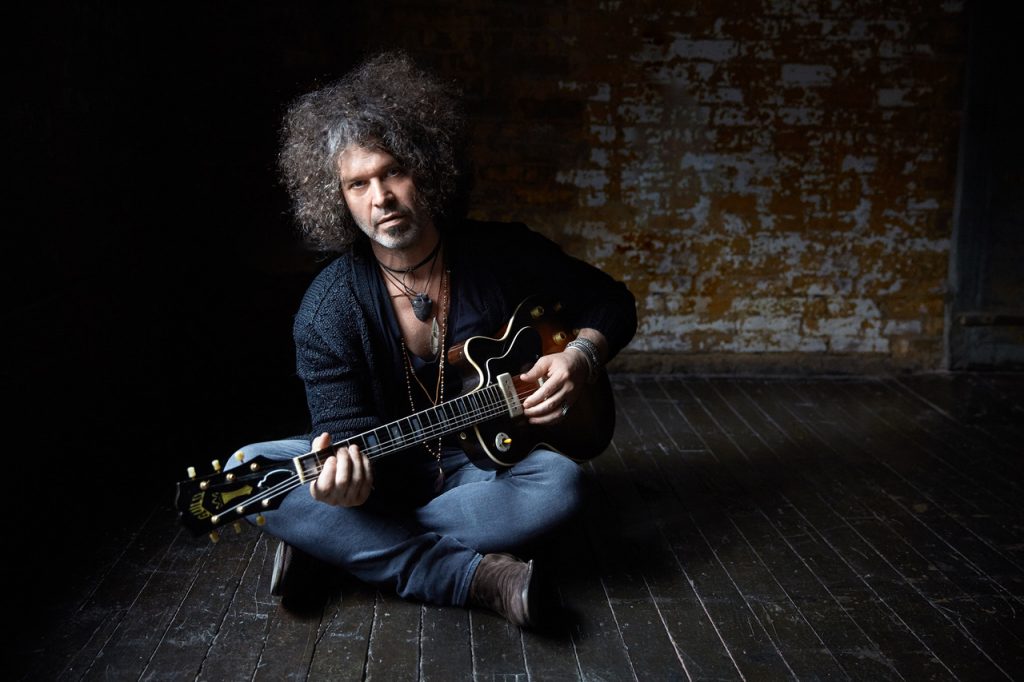 Photo by Danny Clinch
Members:
Doyle Bramhall II – vocal, guitar
Adam Minkoff – guitar, keyboards
Ted Pecchio – bass
Anthony Cole – drums
For more information about the artist visit: http://db2music.com/