ANDRES ROOTS & RAUL TEREP (EE)
Concerts during SBF 2016
Saturday, 09.07.2016, 11.00 a. m.
Bar Polski, 59 T . Kościusz St., free admission

Saturday, 09.07.2016, 11.00 p. m.
Bar Polski, 59 T . Kościusz St., tickets on www.bilety.soksuwalki.eu and at SOK Box Office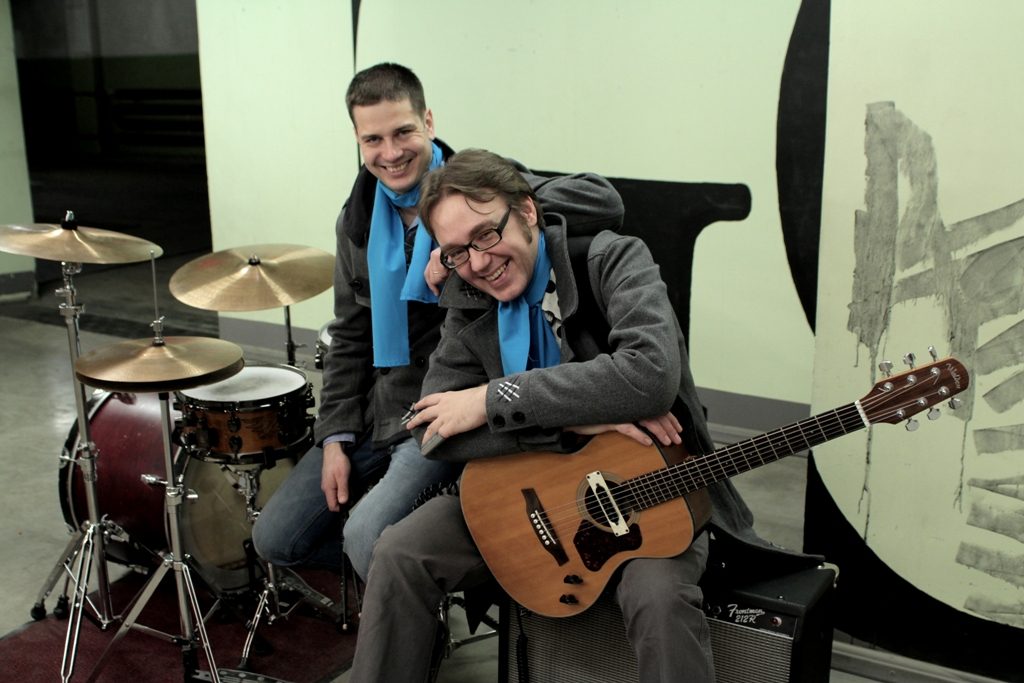 Andres Roots & Raul Terep are an instrumental blues/swing/roots rock duo from Estonia.
Andres Roots – celebrating 20 years as a touring musician in 2016. He is a slide guitarist, songwriter and bandleader.  He played in Estonia, Finland and Sweden like a guitarist of "Bullfrog Brown" as "the King of Estonian Blues".
Raul Terep – drummer, has been played in Latvia, Finland and Sweden, performed and/or recorded with a number of guests, including Bert Deivert (USA) and James Dalton (USA).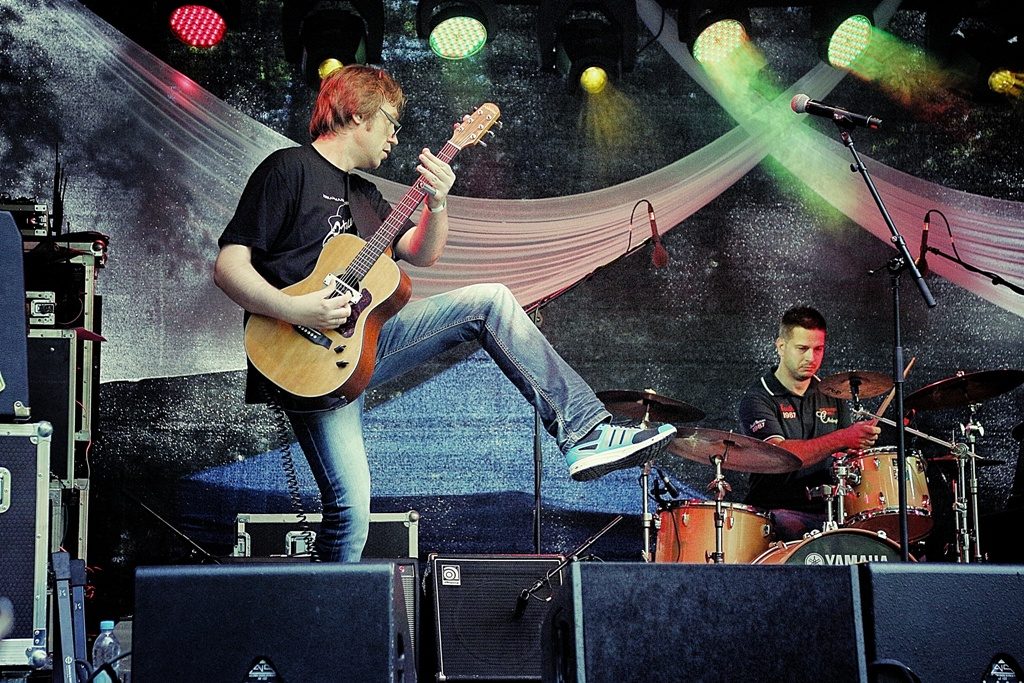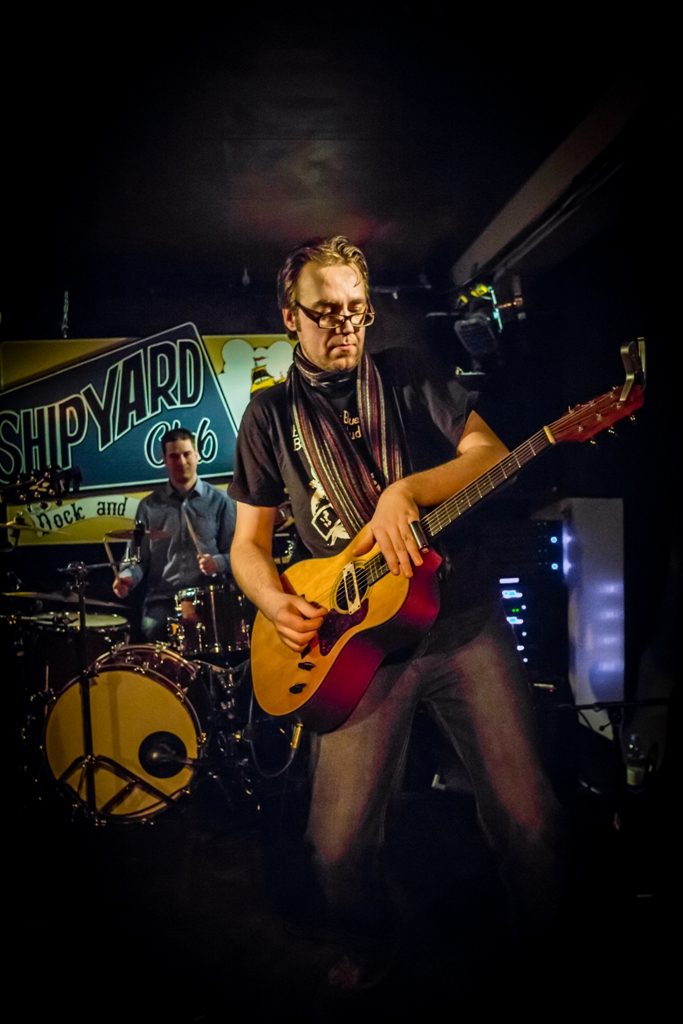 See also: www.andresroots.com