TWO TIMER (PL)
Concert during SBF 2016
Sunday, 10.07.2016, 11.00 a. m.
Piwiarnia, 2 Chłodna St., free admission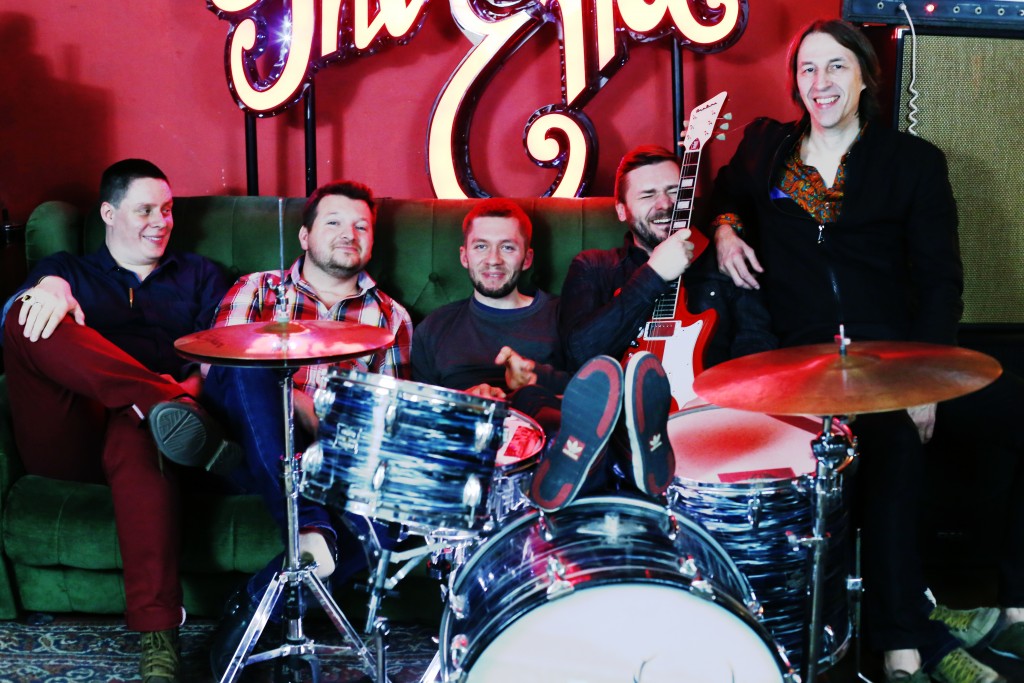 Two Timer was formed at the end of 2008. The members of the band play blues taking their inspiration from the greatest of its genre all the time keepinmg traditional sound of from the 60's and 70's. They describe the music they play as "grunge blues on steroids".
The group had its debut in June 2014. At that time they started playing at the clubs in Poland and Germany as well as at the numerous festivals, for e.g.: Rawa Blues, Jimiway Blues Festival, Gdynia Blues Festival. In January 2015 thanks to Benedykt Kunicki -the organizer of Jimiway Blues Festival, the band was chosen to be a representative band from Poland at the International Blues Challenge in Memphis.
A new album called "The Big Ass Beer To Go" was released on 28th of March 2016. All 12 tracks from the album were recorded at Perlazza Studio, Poznań.  Moreover, the traks were inspired by the journeys to the USA and like the members of the band say: "We represented Poland in January 2015 at the International Festival Blues Challenge in Memphis and the album is an outcome of that trip".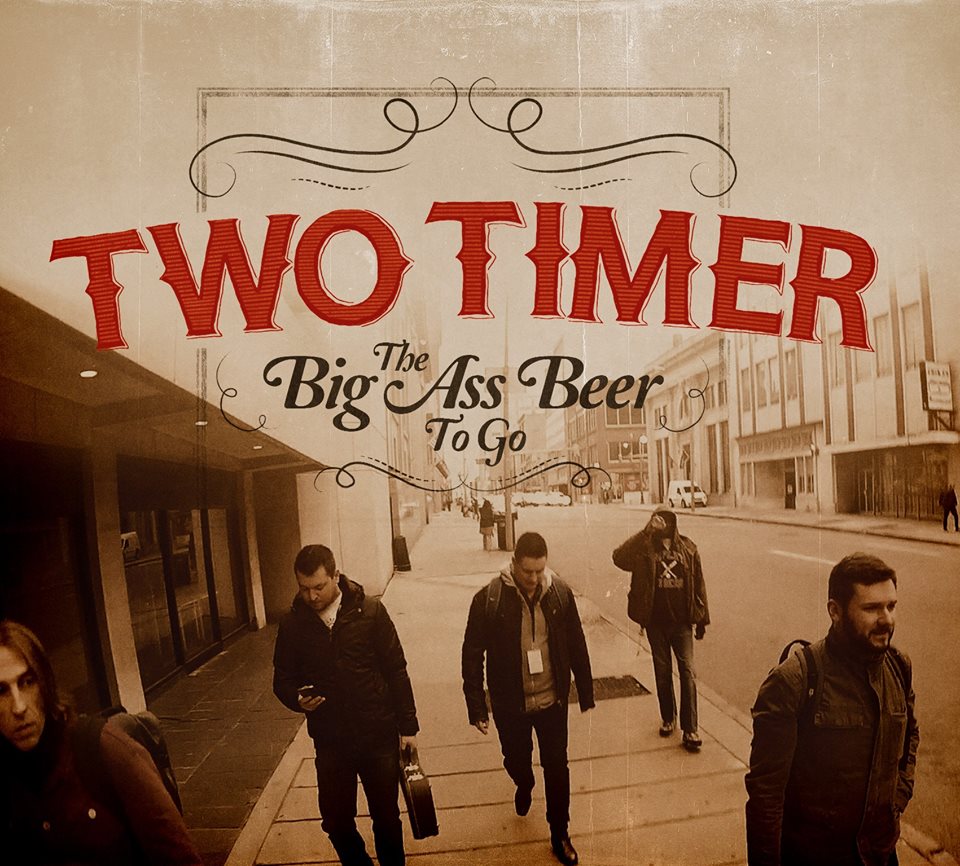 Members :
Piotr Gorzkowski – vocal
Wojciech Rudziński – harmonica
Ernest Kałaczyński – guitar
Łukasz Rudnicki – bass
Max Psuja – drums
See also: www.twotimer.pl and www.facebook.com/twotimerband