PAUL JONES & DAVE KELLY (UK)
Concert during SBF 2016
Thursday, 07.07.2016, 08:30 p. m.
Large Stage Suwałki Culture Centre, tickets on: www.bilety.soksuwalki.eu and at SOK Box Office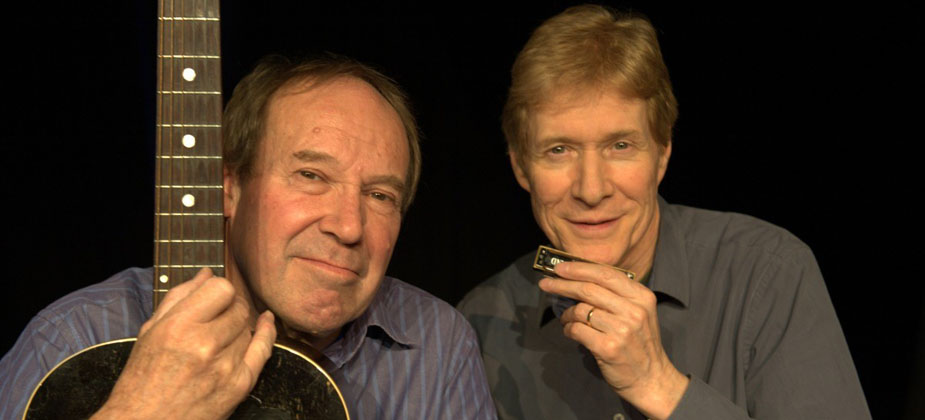 Founder members of The Blues Band, in acoustic duo go way back into the true undergrowth of the tradition. Paul Jones  – presenter of his BBC Radio, as a thrilling singer and harmonica maestro. Dave Kelly – Europe's leading slide guitarist, played with the best like James Burton and Buddy Guy, is one of the most important international blues performers.
The largest British bluesmen back again on Suwalki Blues Festival scene.
A live acoustic set by this dynamic duo is an occasion you'll remember. If you're a true Blues fan, everything you need is here.
See more: www.thebluesband.net