Joe Louis Walker (USA)
Concert during SBF 2017
Saturday, 08.07.2017, 7.10 p.m.
stage near the City Hall, Kościuszki St./Mickiewicza St., free admission

It is a guitarist, singer and composer, one of the most innovative and influential bluesmen. During his 27 year career, this, born near San Francisco, musician recorded 23 albums and 2 DVDs and has traveled the world with his concerts.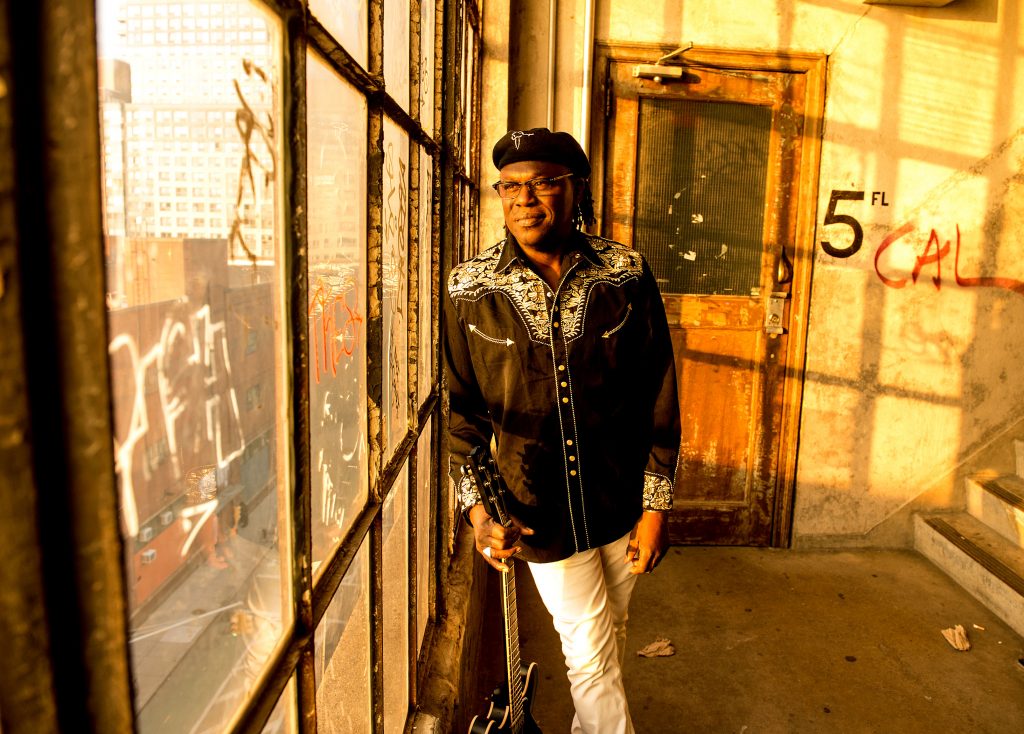 Photo by Michael Weintrob
 Joe is a four-time winner of the Blues Music Awards. He has gathered 43 nominations for that most prestigious industry award. Joe Louis Walker also collaborated with such legends as B.B. King and James Cotton. In 2013, Walker entered the Blues Hall Of Fame.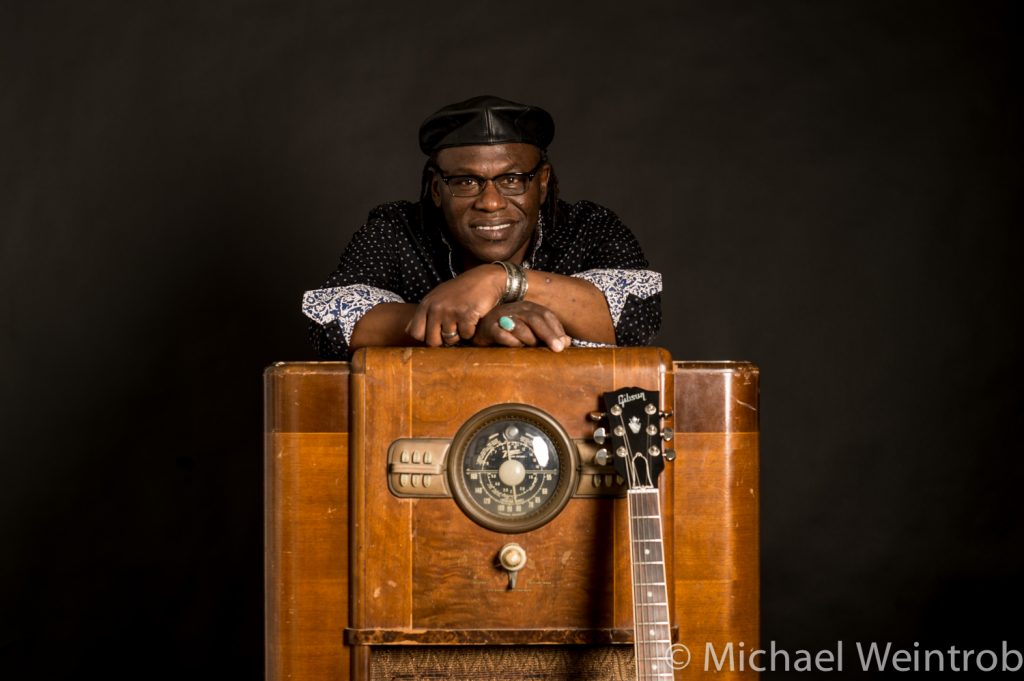 Photo by Michael Weintrob
Members:
Joe Louis Walker – vocal, guitar
Travis H. Reed -keyboards, vocal
John L. Braford – bass, vocal
Anthony B. Cage – drums, vocal
For more information visit: http://www.joelouiswalker.com