Fantastic Negrito (USA)
Concert during SBF 2017
Friday, 07.07.2017, 8.30 p.m.
stage in Konstytucji 3 Maja park, free admission
Fanstastic Negrito invites You to Suwałki Blues Festival

You will hear this 2017 Grammy Award winner at Suwałki Blues Festival on the 7th of July 2017. His album, released in 2016, "The Last Days Of Oakland" has been awarded a Grammy Award for the Best Contemporary Blues Album.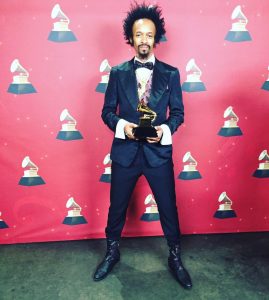 Fantastic Negrito is the incarnation of a musician who is reborn after going through a lot of bad things in his life. In fact, his name represents his third rebirth literally coming back from death this time.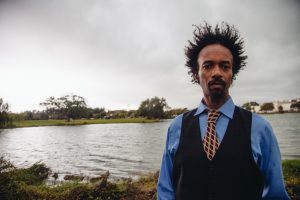 Fantastic Negrito is the story of a man who struggled to 'make it', who 'got it', and who lost it all. For anyone who ever felt like it was over yet hoped it wasn't, this is your music.
When you listen to Negrito, you are invited to hear the story of a life after destruction. Your dream can die. You probably will give up. But from there, you can start everything over again.
His album The Last Days of Oakland is about the fallout and rebirth – the way his city has always been.
For more information visit: www.fantasticnegrito.com