The Original Blues Brothers Band (USA)
Concert during SBF 2017
Saturday, 08.07.2017,  9.30 p.m.
stage near the City Hall,  Kościuszki St./Mickiewicza St., free admission

American Band was founded in 1977 by two comedians John Belushi and Dan Aykroyd. They used their alter ego to perform on stage as "Jake" Blues (Belushi) and Elwood Blues (Aykroyd), and accompanied by excellent musicians moved to concerts. The group performed with, among others, guitarist Steve Cropper, bassist Donald "Duck" Dunn, Paul Shaffer pianist and saxophonist Tom Scott. Recorded in 1978, the Year album Briefcase Full Of Blues found on the first building site bestseller plate and triggered mode to music rhythm and blues.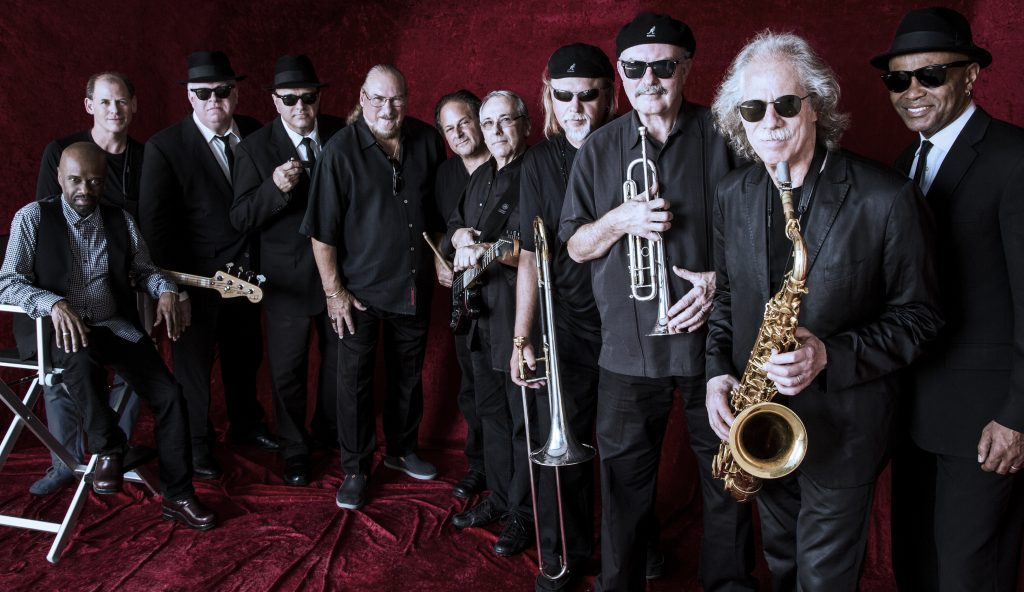 photo by Pepe Botella

The success of the disc inspired Hollywood producers to shoot (in 1980) the movie The Blues Brothers – a musical comedy, with spectacular scenes and chases involving stars of soul music and blues: Aretha Franklin, Ray Charles, James Brown and John Lee Hooker. Belushi's death (in 1982) broke the success story of the team that found the world's many followers. Aykroyd focused homself on a film career and the band toured in 1988 as The Original Blues Brothers Band. In 1991, The Blues Brothers a play was performed on stage in London. Aykroyd became the owner of House of Blues clubs, but he took part in the recording of the Red, White and Blues. In 1998, the band he co-starred in the film Blues Brothers 2000.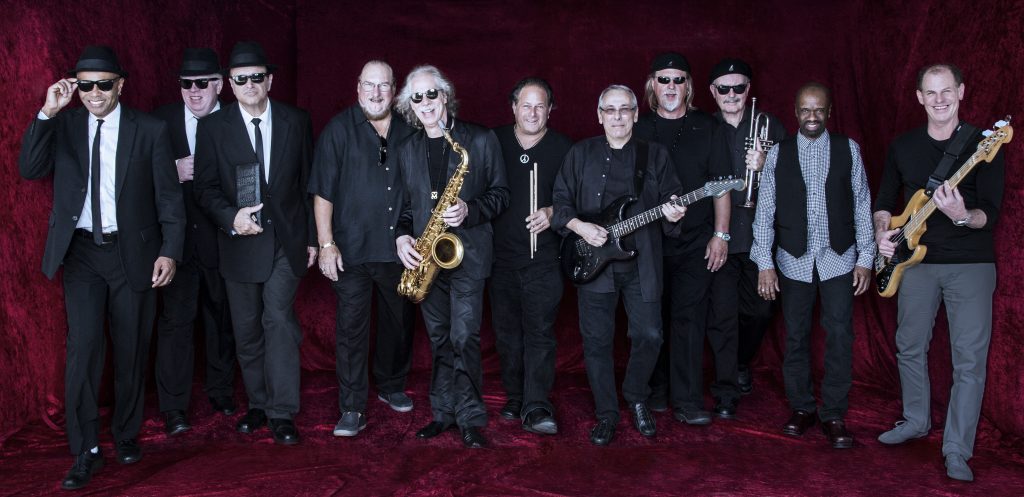 photo by Pepe Botella
Members:
Steve "The Colonel" Cropper-Guitar
Lou "Blue Lou" Marini-Sax
John "Smokin John" Tropea-Guitar
Leon "The Lion" Pendarvis-Keys
Stu Woods-Bass
Lee "Funkytime" Finklestein-Drums
Larry "Trombonius Maximus" Farrell-Trombone
Steve "Catfish" Howard – Trumpet
Rob "The Honeydripper" Paparozzi-Vocals and Harp
Bobby "Sweet Soul" Harden-Vocals
Tommy "Pipes" McDonnell  – Vocals
Więcej informacji o zespole: http://bluesbrothersofficialsite.com/