THE DELTA SAINTS (USA)
Concert during SBF 2016
Friday, 08.07.2016, 8.30 p.m.
stage in Konstytucji 3 Maja park, free admission
The Delta Saints is a blues-rock band from Nashville, Tennessee. At the beginning, in 2007, the group began making music with no intention to release it. But after a while, as the band's music became famous independent EPs called Pray On in 2009, and A Bird Called Angola in 2010 were released. After this, a successful international tour with over 150 concerts followed, and they appeared in Rockpalast.
Inspired by their increase in popularity the two EPs 2011 called Roots Rock and Americana were remastered by the label company DixieFrog for the European market onto a CD. A DVD with the recording of their Rockpalast concert was published in the following year (2012).
The first real release of the band in a conventional CD titled Death Letter Jubilee was financed using the crowdfunding – company Kickstarter and released in February 2013. The successful funding of the album by the fans was described by Ben Ringel as a consistently positive experience: "That is a feeling like no other. It's awesome and so humbling. And it's good pressure on us to succeed. It's the kind of pressure we were able to harness and strive off of".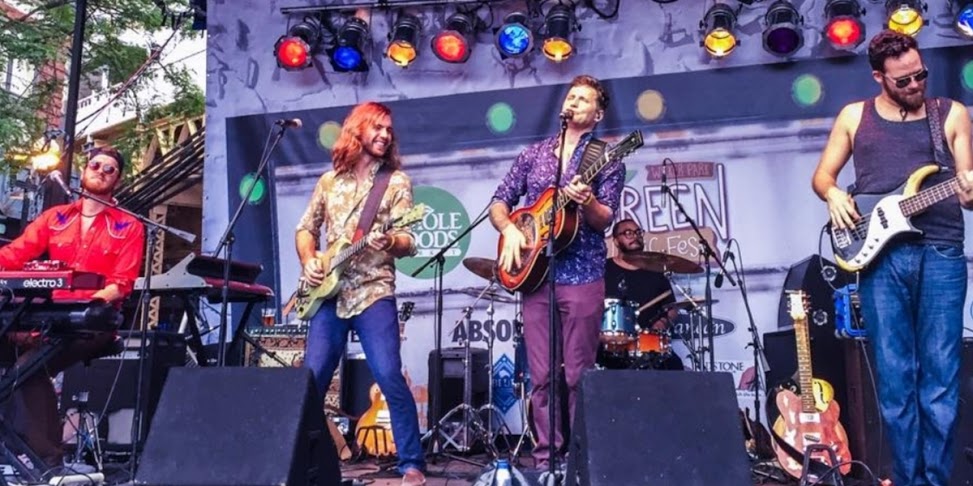 THE DELTA SAINTS (USA):
Ben Ringel – vocal, dobro guitar
Nate Kremer – keyboards, guitar
Dylan Fitch – guitar
David Supica – bass
Vincent Williams – drums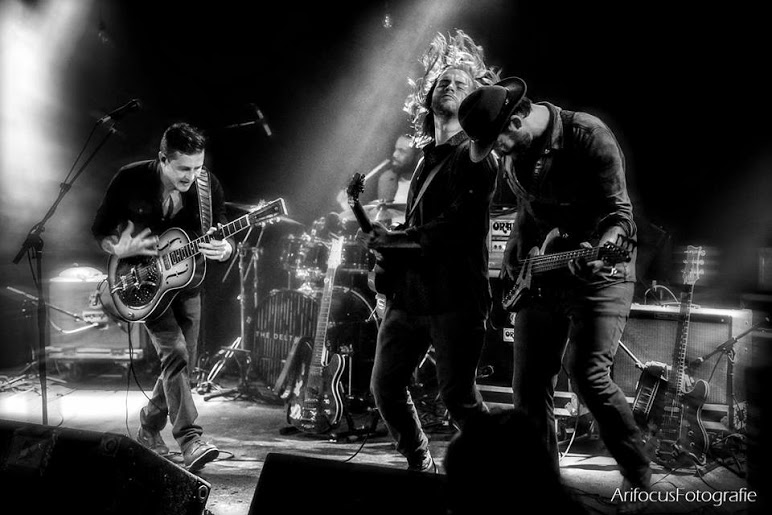 See also: www.thedeltasaints.com and www.facebook.com/thedeltasaint