PIERLUIGI PETRICCA (IT)
Concert during SBF 2016
Friday, 08.07.2016, 4.00 p. m.
stage at 2 Chłodna St., free admission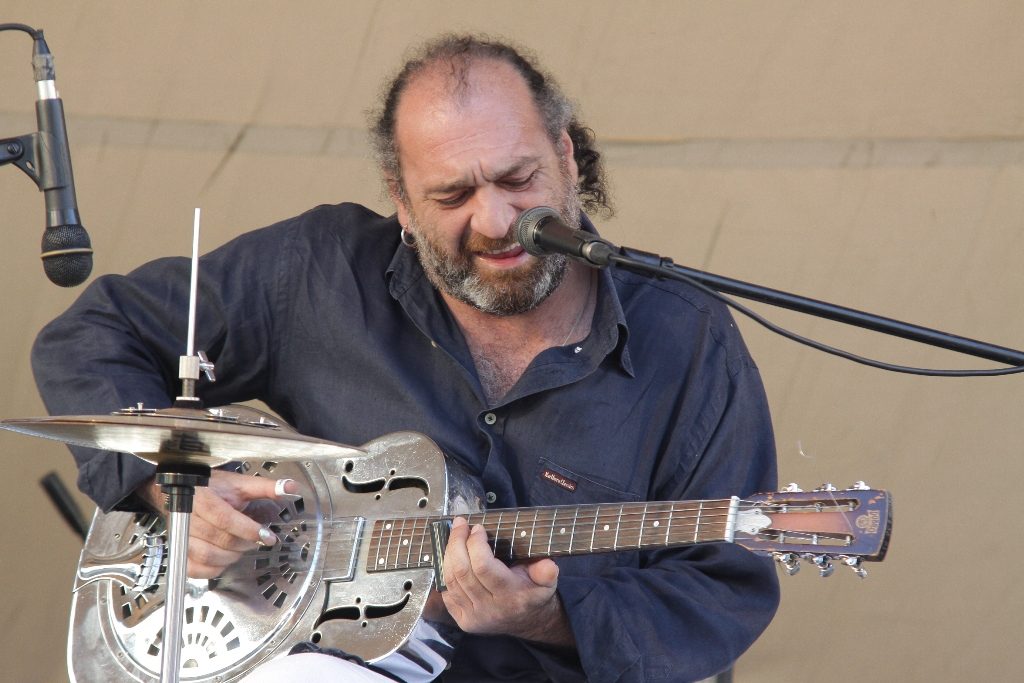 Pierluigi spends his early days in music as the leader of the Papaleg Blues Band. In 2005 he meets Marco Tinari and they join into the Papaleg Acoustic Duo. They offer a classic delta blues sound expressing their music in respect of the Mississippi's masters (Son House, Charlie Patton, Blind Lemon Jefferson, Bukka White, Furry Lewis, Mississippi Fred McDowell, Big Bill Broonzy).
Since hitting the blues scene, Papaleg Acoustic Duo has continually expanded its horizons gigging throughout the world.
In 2010 Pierluigi e Marco decide to get inspired by the land where the blues was born, they travel in U.S.A. (Tennessee, Mississippi), where they have the opportunity to collaborate with Jimbo Mathus, Olga Munding, Rich Del Grosso, Bill Abel, Jon Short, Elam McNigh.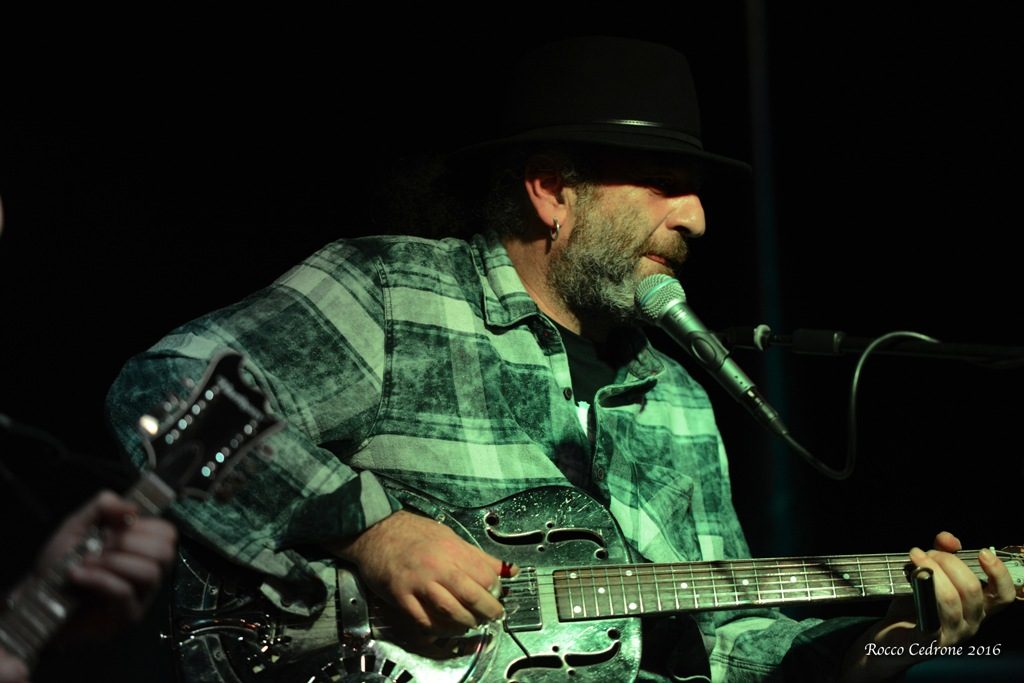 Since 2011 Pierluigi starts his solo career working in small clubs, playing in the streets all around Europe and collaborating with many artists (Johanna Pilarska, Jacqueline Telford, Beppe Harmonica Slim Semeraro, Max Prandi, etc).
In 2015 he records his first solo album "At Home".  After the long wandering across the dusty roads of the blues he gets home, as typical of his introspective nature, Pierluigi looked beneath the surface and explored the roots of blues in his life, and the blues meshed perfectly with his self-perception as an outsider.
Currently Pierluigi is composing his second solo album "Tales and Other Stories" that will be available at the beginning of 2016.
Pierluigi  Petricca – vocal, resophonic guitar, stompbox, hi-hat
See more: www.pgpetricca.eu