OUTSIDER BLUES (PL)
Outsiders are always elegant and gallant,their performances is a guarantee of full satisfaction and  well invested time.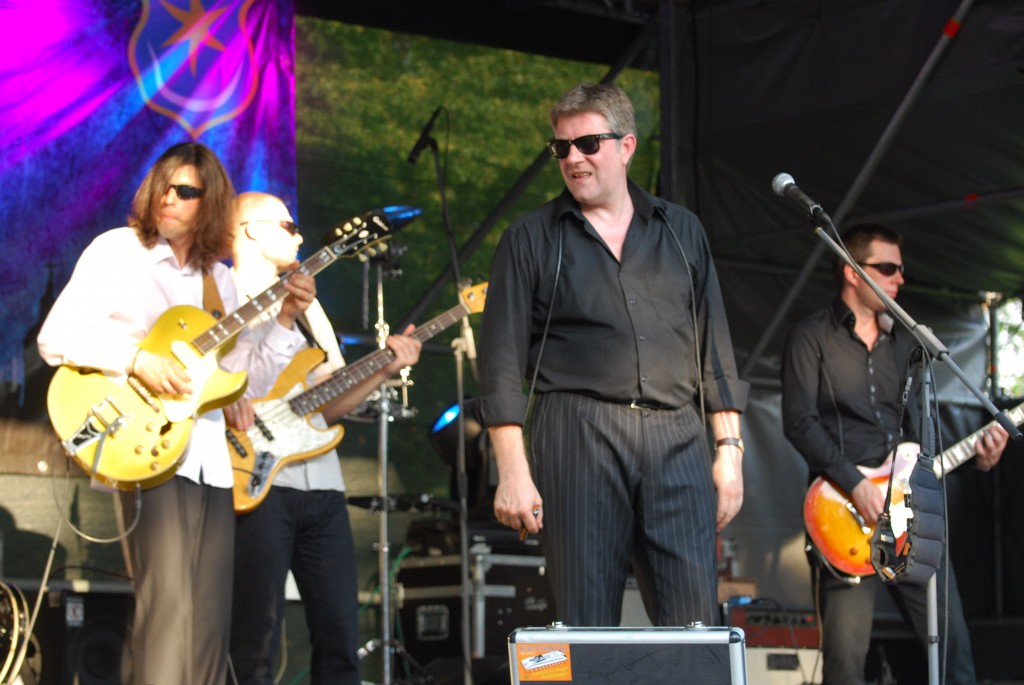 Concerts during SBF 2015
Saturday, 11.07.2015, 10.00 a.m.
Na Starówce restaurant, 2 Chłodna St.
free admission
Saturday, 11.07.2015, 11.00 p.m.
rNa Starówce restaurant, 2 Chłodna St.
tickets on www.bilety.soksuwalki.eu and at SOK Box Office
Outsider Blues is a band set up in 2001, Przeworsk, Podkarpacie by Jacek Szpytma and Wacław Tworzydło, who fascinated with blues, especially its chicago style, adopted its beauty to their repertoire taking at the same time joy, sincerity, energy, dance pulse. To all of that, the band added their ideas, and there you go…for the past 14 years they have been delivering performances to fans all over the world nad region.
In 2009, the fist album of the group called "Outsider Blues"was released by Flower Records. In June 2014, the band recorded "Outsider Blues Live in Rzeszów" in Polish Radio, Rzeszow. Irrespective of the situation and place of their performance, they are always at the best, being fully proffesional. Therefore, they are always invited to cooperations and to prestigious festivals.
What is interesting, the band do not limit themself to only promotion of their brand. As " Outsider Blues", they are initiators and organizators of Przeworsk Blues Festiwal an annual event since 2002.
The Outsider Blues (Pl) consists of the following artists:
Jacek Szpytma – vocal, harmonica,  slide guitar
Rufin Ruchel – piano, guitar
Marcin Strączek – bass
Dariusz Czebiera – guitar
Piotr Bienkiewicz – guitar
Krzysztof Kurek – drums