Nocna Zmiana Bluesa & Jan Błędowski (PL)
Concert during SBF 2017
Sunday, 09.07.2017, 3.00 p.m.
stage near the City Hall, Kościuszki St./Mickiewicza St., free admission

The most popular Polish blues band together with the legendary violinist of a cult formation Krzak. For the past 27 years of their existence, Nocna Zmiana Bluesa has been well-sposed towards stringed instruments among accompanying musicians. They have played with double bassists as well as with violinists.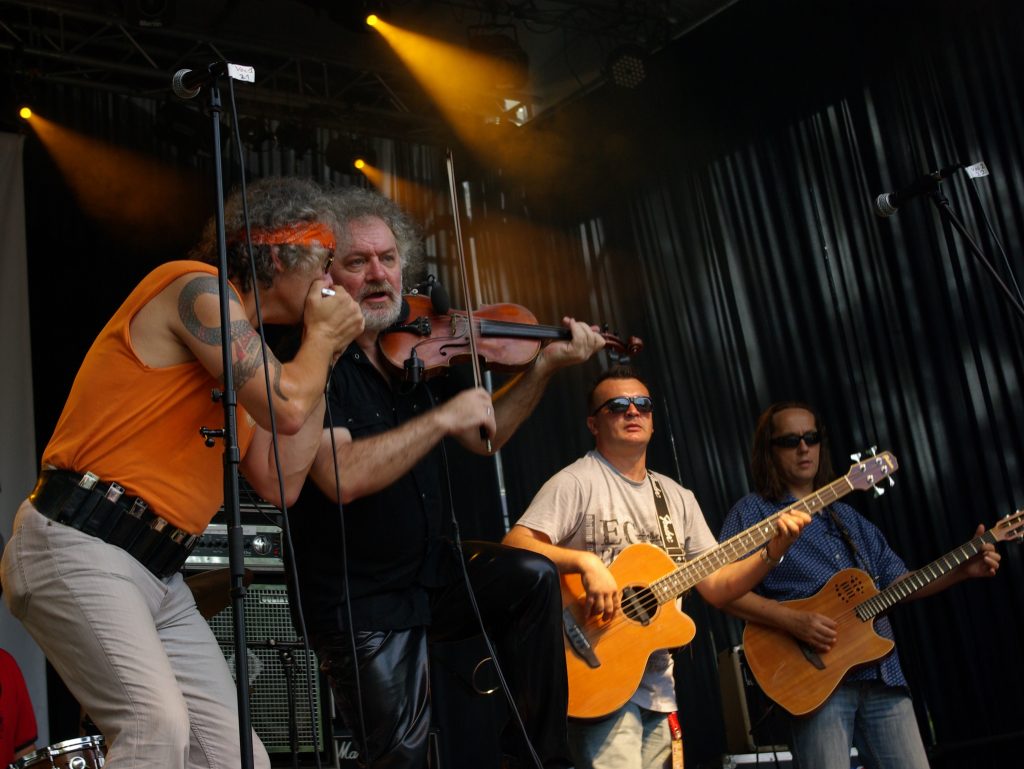 In this case playing together with a person who was the first musician to play blues on the violin and who determined the unique sound of Krzak seems to be a logical consequence. Spontaneity, virtuosity, and joy of playing music are characteristic to both the musicians of Nocna Zmiana Blues and to Jan Błędowski. Combined with compositions by 'blues-sick' Sławek Wierzcholski they create an explosive mixture of blues, folk, and jazz!
In January 2010, there was a concert in Suwałki which was recorded and officially released. The concert during SBF 2010 was a promotion of that publication.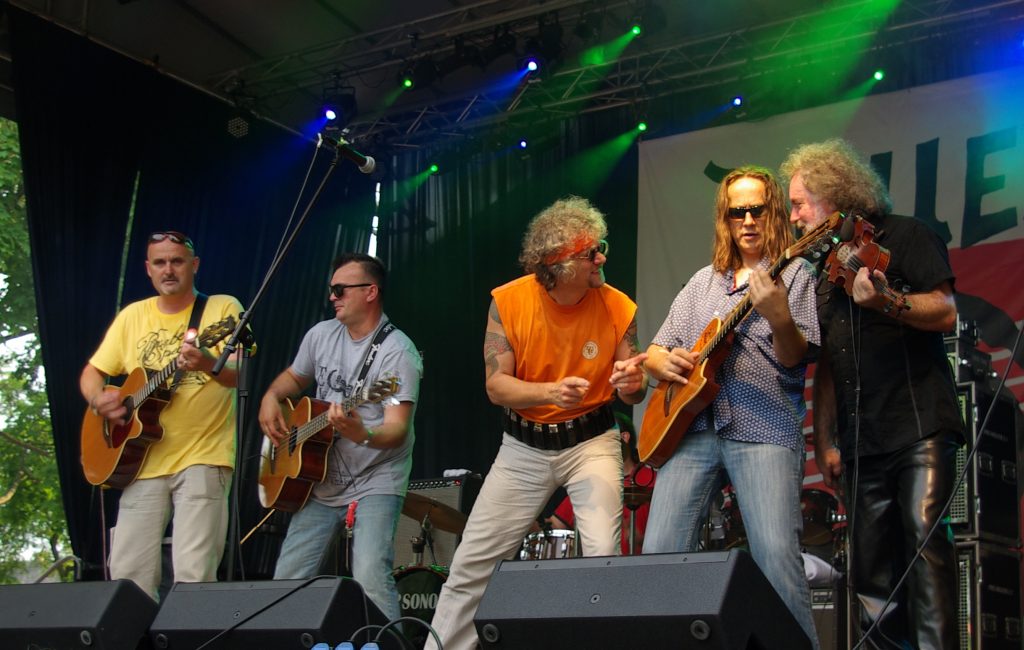 After 7 years of their first appearance in Suwałki, we will get to hear them again during the 10th-anniversary edition of Suwałki Blues Festival 2017.
Members:
Sławek Wierzcholski – vocal, harmonica
Witold Jąkalski – slide guitar
Marek Dąbrowski – acoustic guitar
Piotr Dąbrowski – bass
Grzegorz Minicz – drums
Jan Błędowski – violin
For more information visit: http://www.nocnazmianabluesa.pl/