ACOUSTIC BOOGIE (UK/PL)
Concert during SBF 2016
Friday, 08.07.2016, 1.00 p. m.
stage at 2 Chłodna St., free admission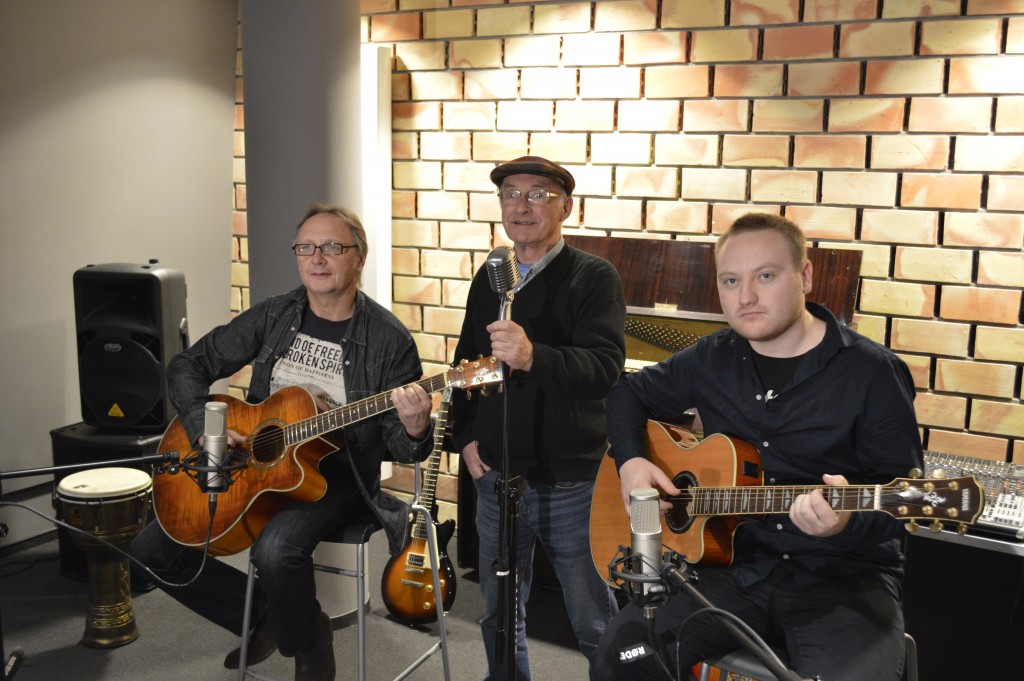 James Brierley comes from a musical background in Manchester where he played rhythm and blues. Kryspin Kadej is a lider and a founder of the Krys Blues Band. Igor Andrusiewicz is a guitarist and a founder of The Shining Track. The artists in a wider composition perform in The James B. & Friends.
In 2015, trio decided to perform together in a project called  "Acoustic Boogie". In their repertoire you will find blues, jazz and boogie. You will also hear in their music well known blues and jazz standards performed originally by artists such as: Ray Charles, BB.King, J.J.Cale, Eric Clapton. All the songs arrangments are made entirely by the musicians from the tio.
Acoustic Boogie are planing to record an album but for now they are focused onperforming….
Members:
James Brierley – vocal
Kryspin Kadej – guitar
Igor Andrusiewicz – guitar